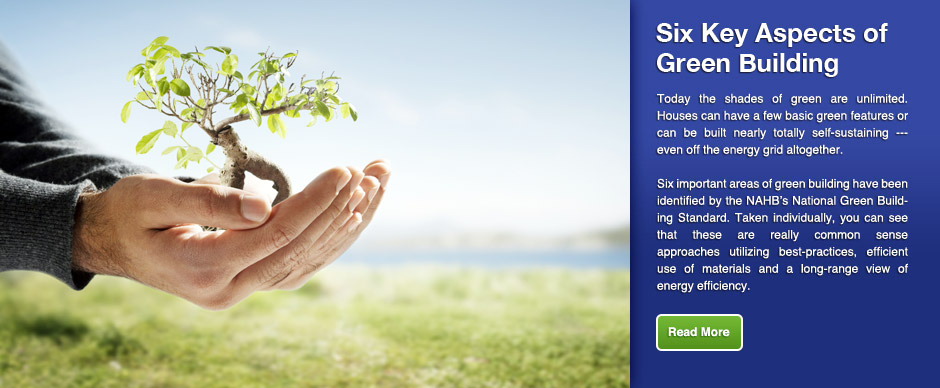 Aqua Marine Green
Aqua Marine Green
sandy1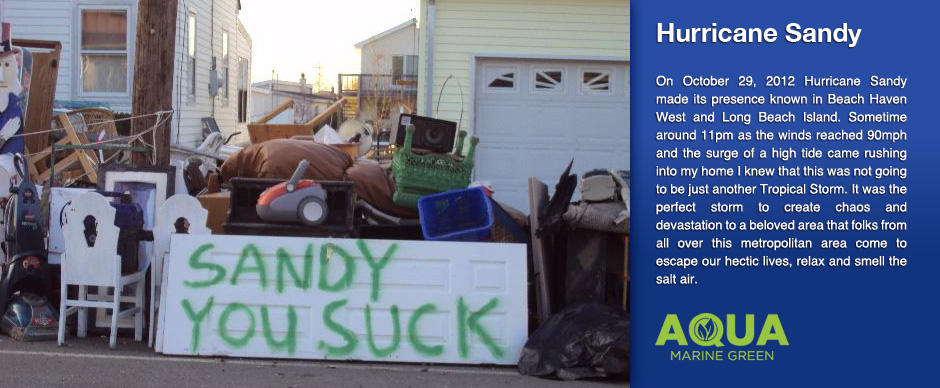 sandy2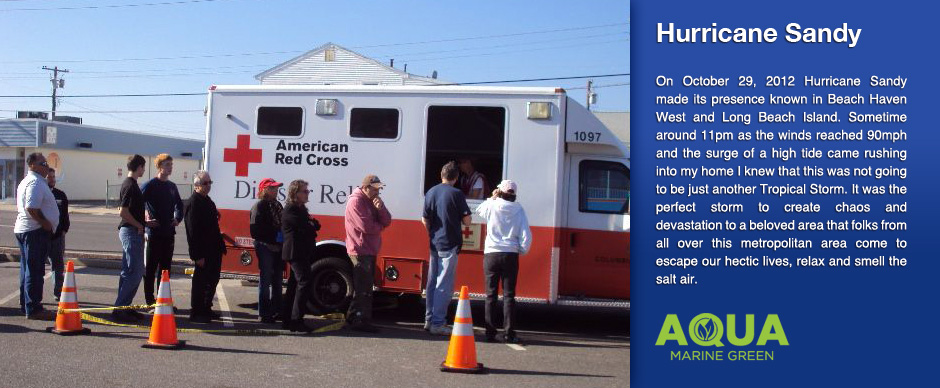 sandy3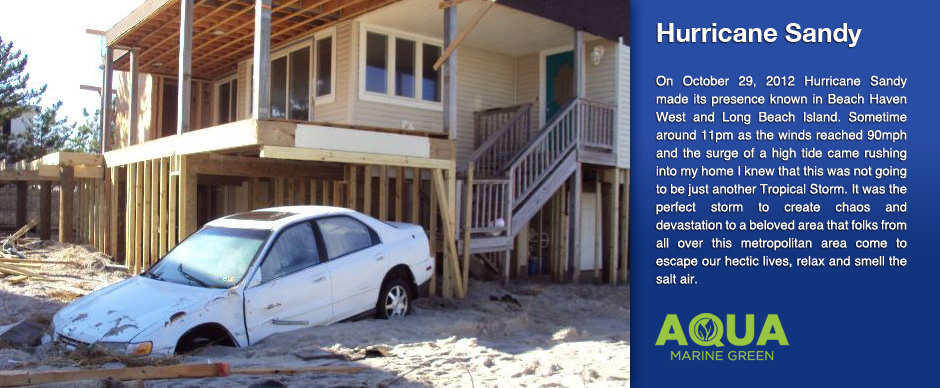 sandy4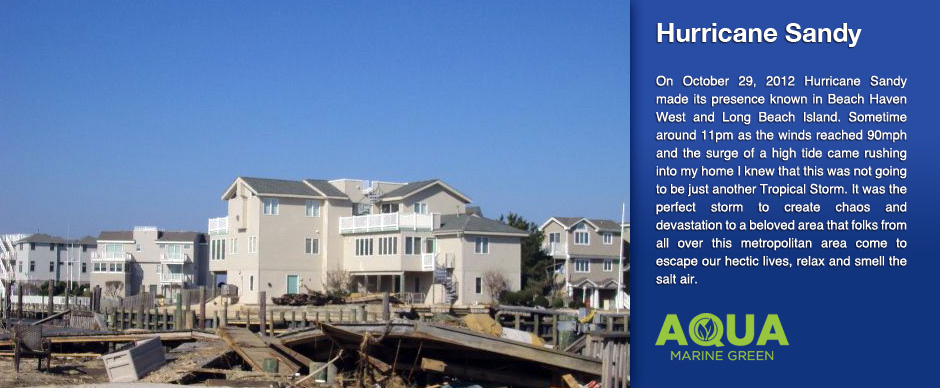 sandy5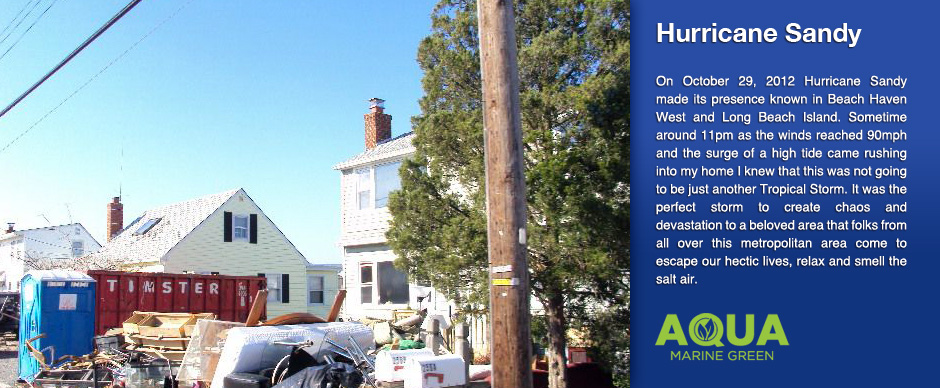 sandy6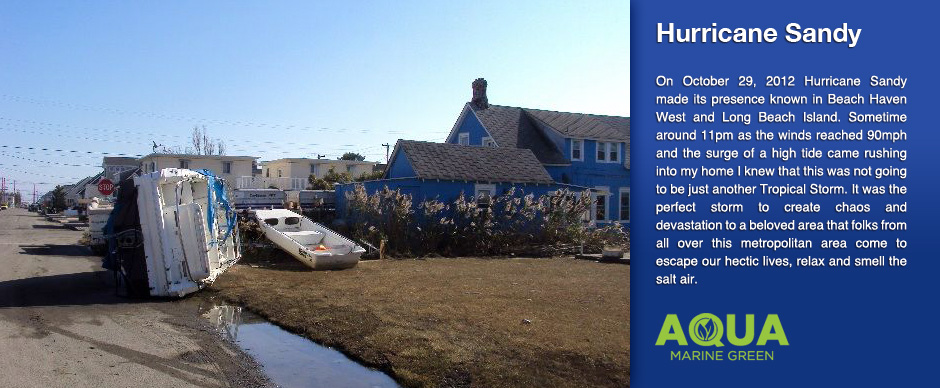 sandy7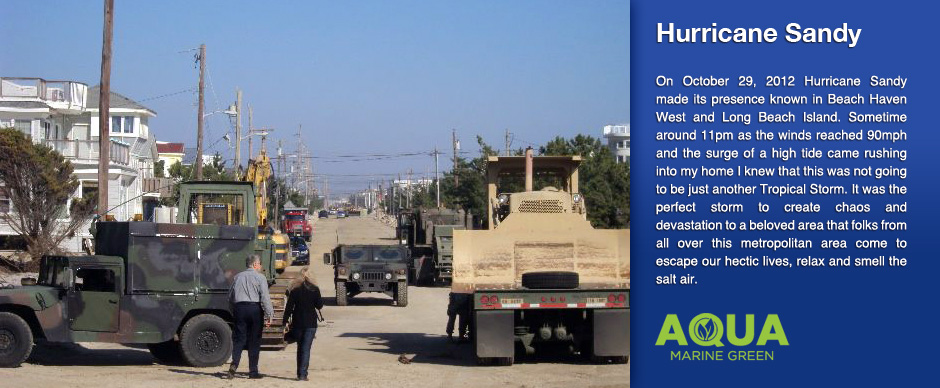 sandy8
sandy9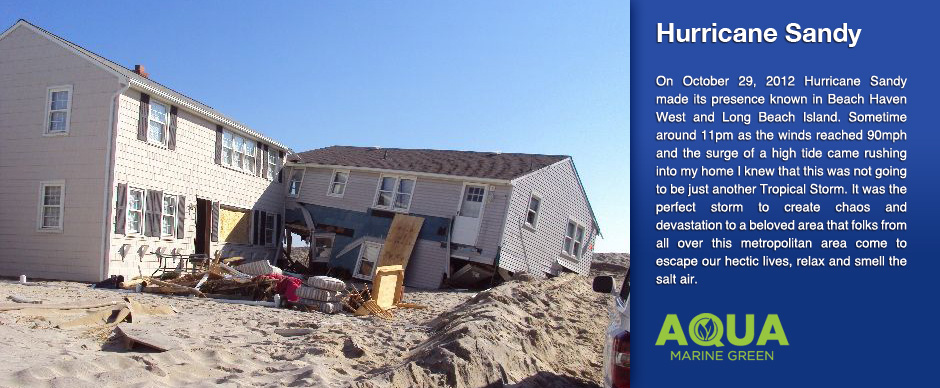 sandy10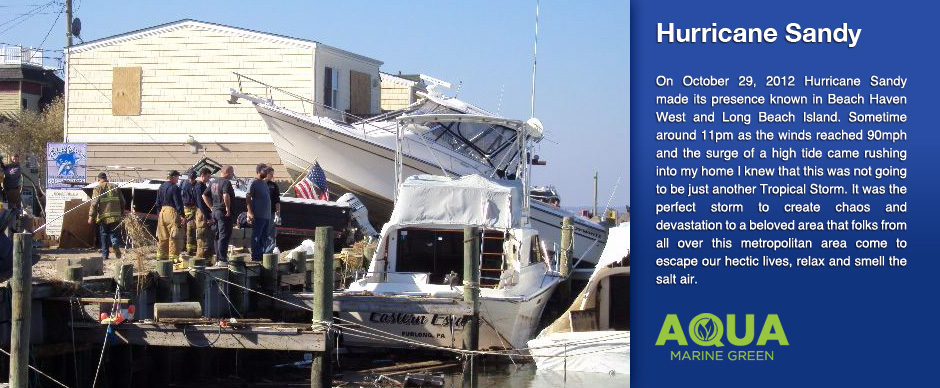 sandy11
Rebuild America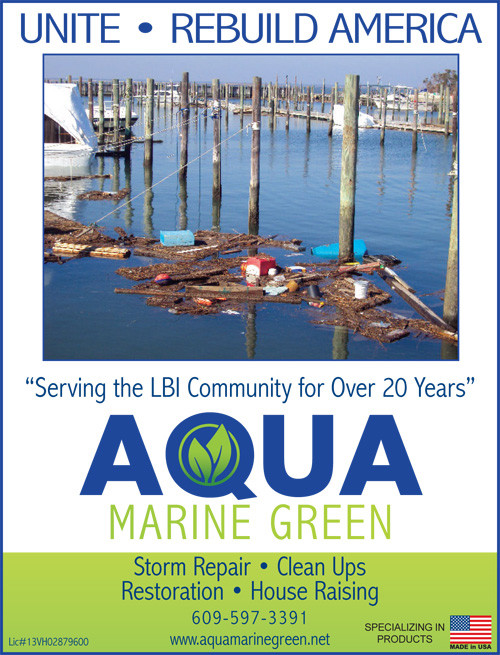 "The Jersey Coast has a very unique personality. There's a lot of well to do people, there a lot of working class people and middle class people that were able to have homes…so to see it wash away was just very painful. The size of the destruction was shocking and it took days and days to even understand the level of destruction that occurred along the Jersey Shore. What makes a place, that place, is a fragile thing very often.
Trying to maintain that part of what the Jersey Coast was about is important. I wouldn't want to see that… that part and that life disappear and I don't necessarily think it's going to be that easy."
Bruce Springsteen
12-12-12 Concert for Sandy Relief
Long Beach Island's Custom Home Builders
Aqua Marine Green specializes in affordable energy efficient living and sustainable development in the residential sector exclusively servicing Long Beach Island and the surrounding areas.
Our work is customized for each project taking the needs of our client foremost into consideration.  Aqua Marine Green believes that there are three components of green design:  Efficient energy resources and reliability, material resources and health and well-being.  By giving our customers choices, Aqua Marine Green can accommodate a Family's lifestyle without compromising the quality and integrity of the final product.
Some of the green aspects of building that are incorporated in
Aqua Marine Green's
design and implementation are: Passive solar design, structural insulated panels, high-efficiency heating and cooling systems, solar hot water heaters, low-flow faucets and showers, energy star windows and doors, energy star appliances, energy star lighting, no-or low-VOC paints and stains, whole-house fans, reclaimed flooring and materials, PET carpet, pervious walks and driveways.
Products are becoming available that have reduced energy needs and are made from recycled materials that have in the past ended up in our landfills.
Aqua Marine Green
not only embraces such products and designs but also is committed to using primarily "
Made in the USA
" products when possible. Made in the USA products land materials often prove to have product guarantees, innovation, quality and integrity that cannot be found in foreign products. Foremost, Made in the USA resources stimulate the US economy making this practice a win-win situation for the local community.